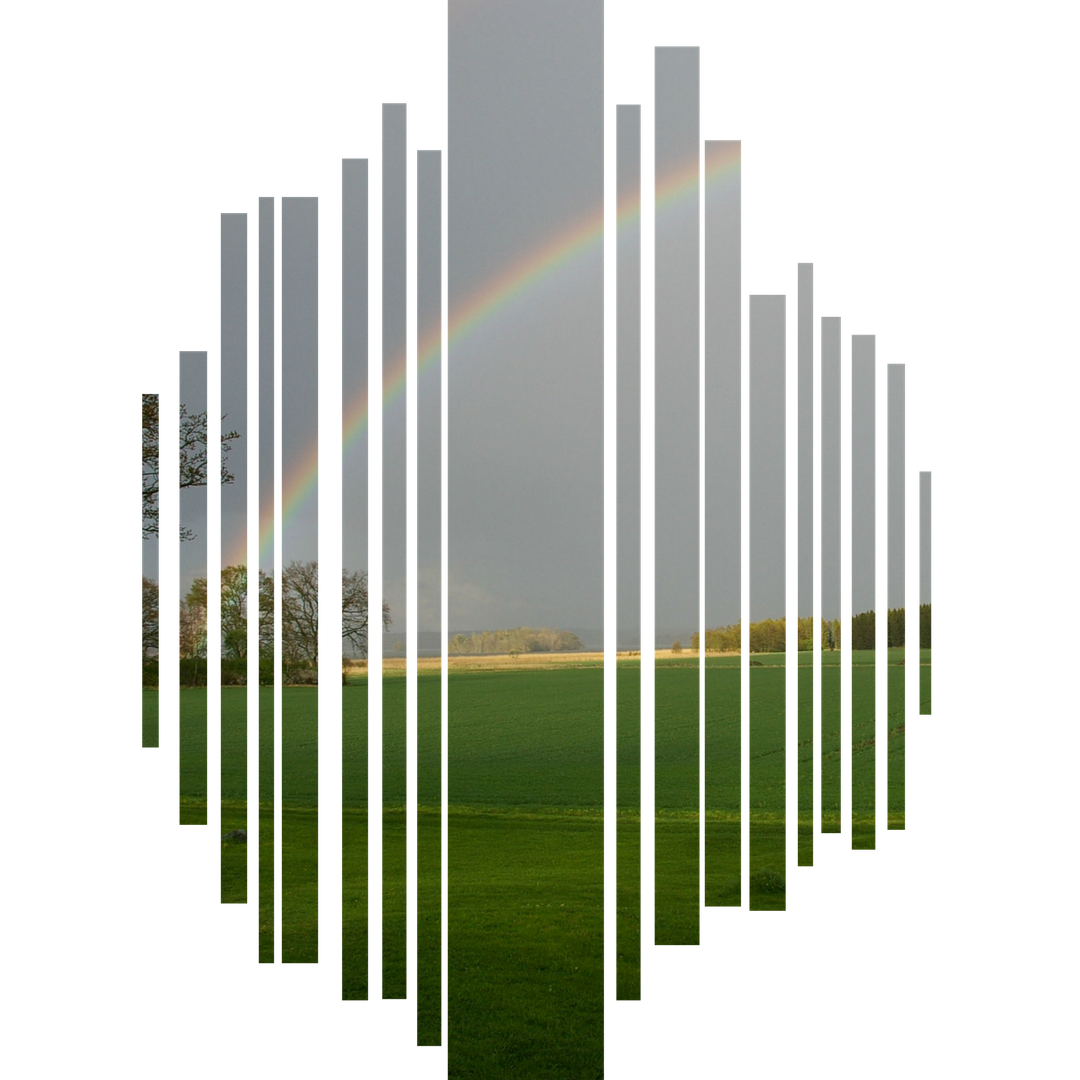 The Communicator is our monthly newsletter filled with a variety of information. You will find everything from meeting minutes to upcoming events and more. Click the link below to see the most recent edition.
Ready to Make a Change?
Help is just a meeting away. Click the button below to see the list of upcoming meetings.
Southeastern Indiana Intergroup
Columbus Fellowship Hall
725 Jonesville Road
Columbus, IN 47201
Columbus, Indiana USA
seig.help@gmail.com
616-481-2962